There I was, about to hop in the subway when the right ear bud just gave up on me. Not a sound, this baby was dead.
(crap, now what?)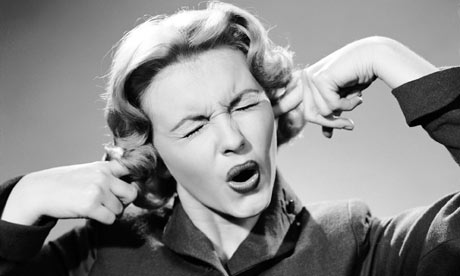 I'm no music snob but these are amazing. Seriously, try these and you'll look at those old white ones that came with your ipod in disgust (ewww). The odd looking ear bud magically fits in your ear (comes with different sizes) and wont budge at all. There's nothing more annoying than having to constantly adjust your headphones while running… really it could ruin any workout.
Of course $130 is a hefty price tag for a set of headphones, but
I found out that these babies have a
Life Time Warranty
! Woo hoo!!!
Yay, broken headphones solved! So really, you pay that price for a lifetime of the best headphones. Even better- when yours
kick the bucket (like mine
did) you get upgraded for
FREE!!!
When I bought these suckers they cost $99 and they did not have volume control,
call answer/hang up, or
the ability skip or pause songs.
My new ones arrived today, guess I'll have to start running again. too bad, it was nice having an excuse not to.