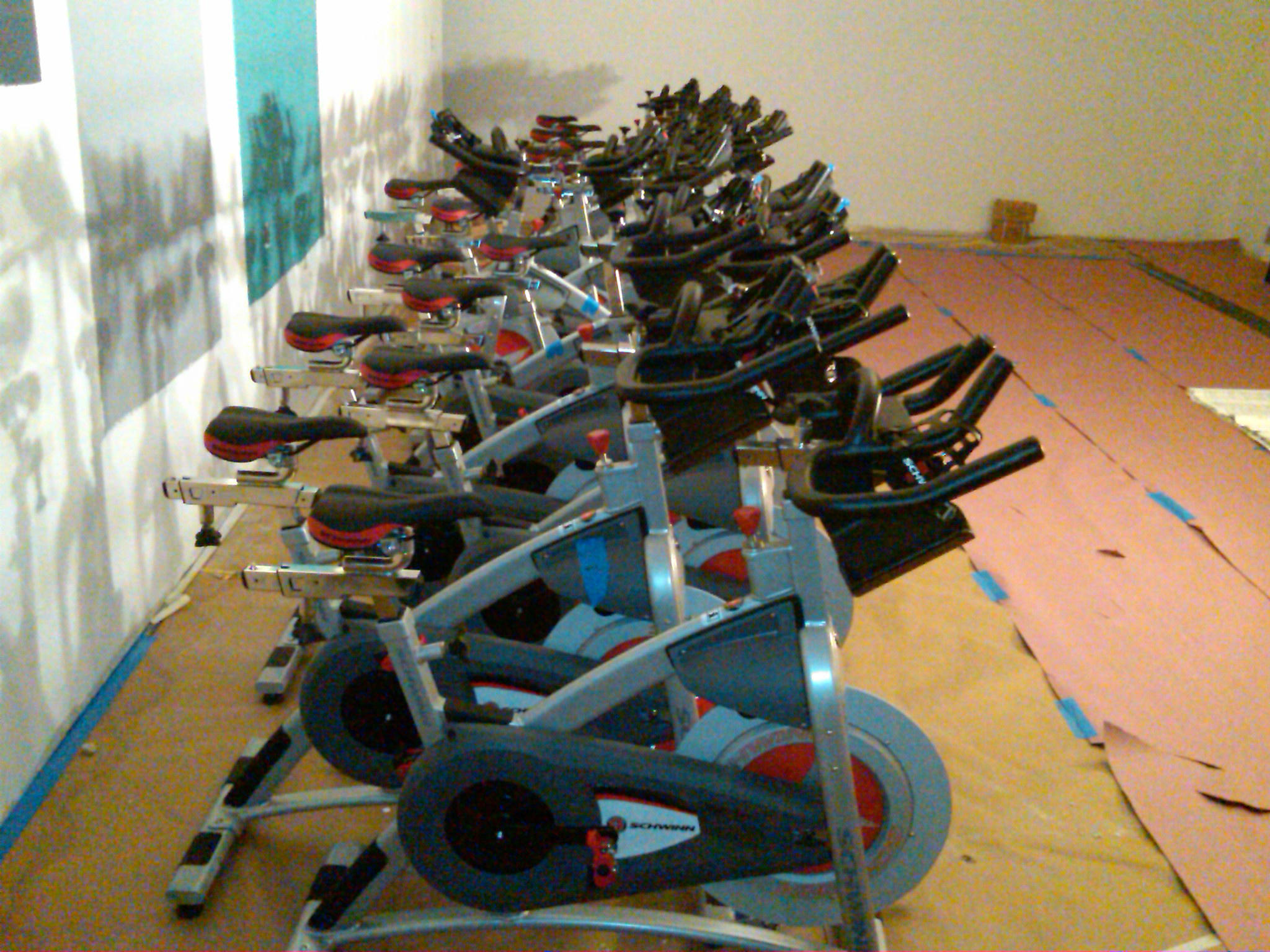 Looks like we'll have to wait a little longer to get on the bikes at
Revolve
.
Message from Revolve:
"Due to circumstances beyond our control, we are forced to postpone our Grand Opening scheduled for this Saturday, November 17th.

Please stay tuned for the announcement regarding our rescheduled Grand Opening Date."
It could be the effects of sandy or the studio just isn't up to their standards yet. Either way, we don't mind because I'm sure it will be worth the wait.
Plus, i
t's probably a better idea that we get on those bikes AFTER the big turkey dinner anyway.